St Julians
---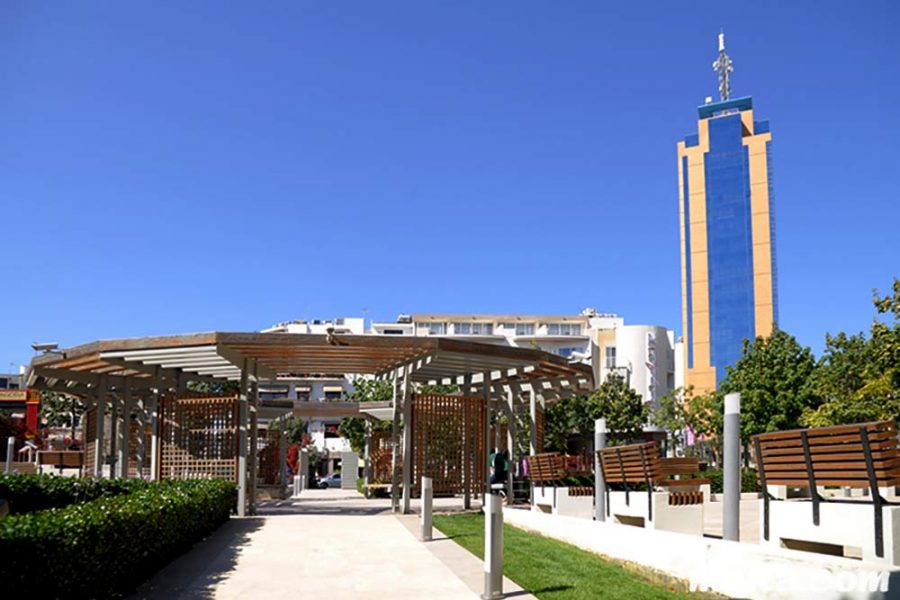 The city of St Julian's owned its status as one of the most dynamic cities on the Maltese Island. The city offers excellent leisure activities, vibrant nightlife, exquisite shopping opportunities and state of the art dining options. The renovated Paceville district, a former military haunt in the 1930s, is now the hub of Saint Julian's nightlife with an array of restaurants, bars, and clubs.
Saint Julian's is a popular holiday spot on the coast of Malta. The small town successfully blends its fishing village charm with its tourist centre. Latin architecture, such as Spinola Palace, built in 1688, and the Old Parish Church are popular historical sites. Divers will enjoy exploring shipwrecks via the Divewise Centre.
St Julian's has not only established itself locally, but has also gained an international recognition after the city's famous Portomaso Marina won 'The Best Marina Development in Europe Award'.